Production Facilities
---
Low setup costs mean low prices for large volumes
Parts delivered in just 5-10 days
Bead blasting, anodizing, plating, powder coating and custom finishes
Thickness options:Variety of gauges available
Laser Cutting Or Sheet metal produces durable parts for prototyping or end use
China Top Production Facilities – Your Manufacturing Partner
Pintejin has dedicated Laser cutting、cnc bending and sheet metal facilities to serve your needs. We have more than hundreds of machines in three facilities.
Significant capacity allows us to take on the large projects.
Laser cutting equipment dedicated for production machining is still the largest part of our business.
Hi-Tech Laser cutting equipment with Hi-speed cutting options allows us to fabrication parts cost effectively.
PINTEJIN facilities are fully managed by ProShop ERP Software for consistent workflow from order to delivery.
Post-processing high precision parts with (CNC) Computer Numerical Control Machining is one of our key capabilities. Our highly skilled team of Prototype Machinists, Manufacturing Engineers and Operators can deliver your parts with high quality and on time delivery.
At Pintejin, we utilize several types of laser cutting equipment to efficiently produce accurate high-precision parts. Our unmatched precision ultimately yields significant cost savings for our clients, eliminating costs associated with multiple suppliers for our customers.
---
Laser Cutting Equipment
Laser Cutting range — carbon steel: 1~40mm, stainless steel: 1~40mm, aluminum alloy: 1~40mm, brass: 1~20mm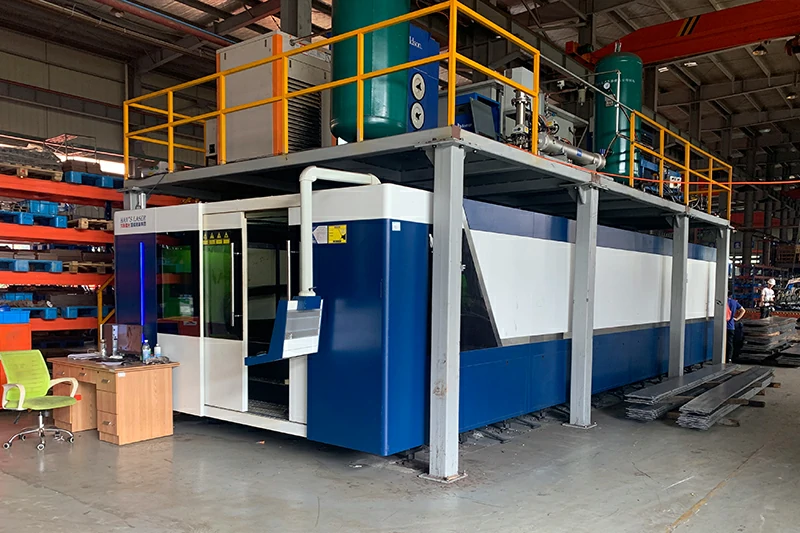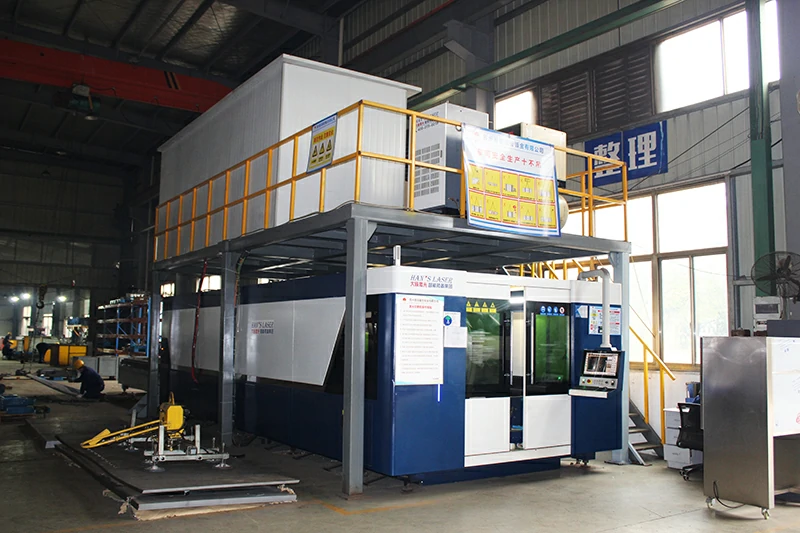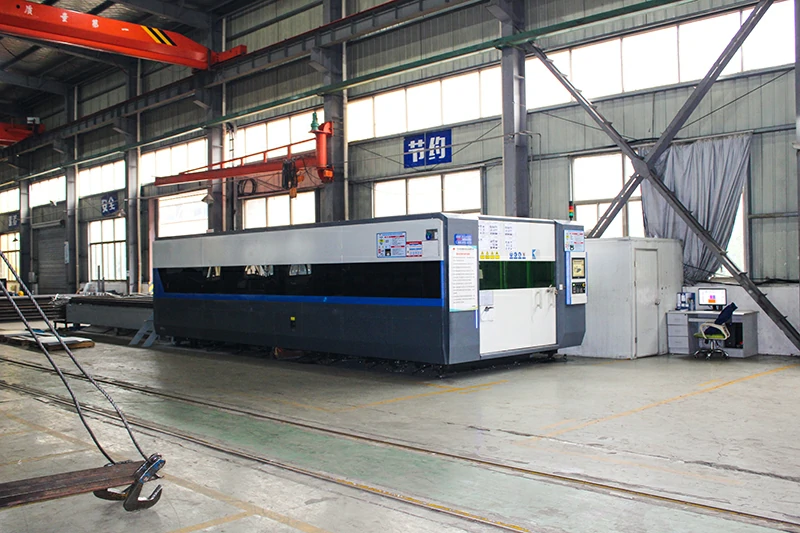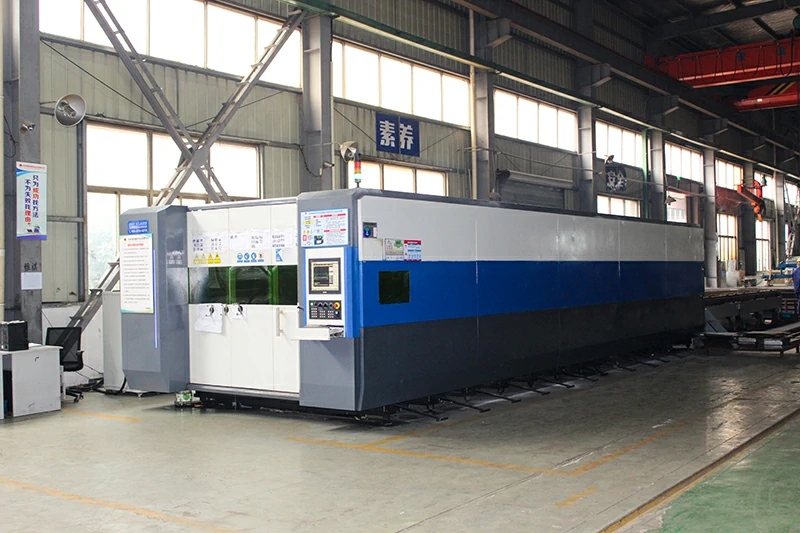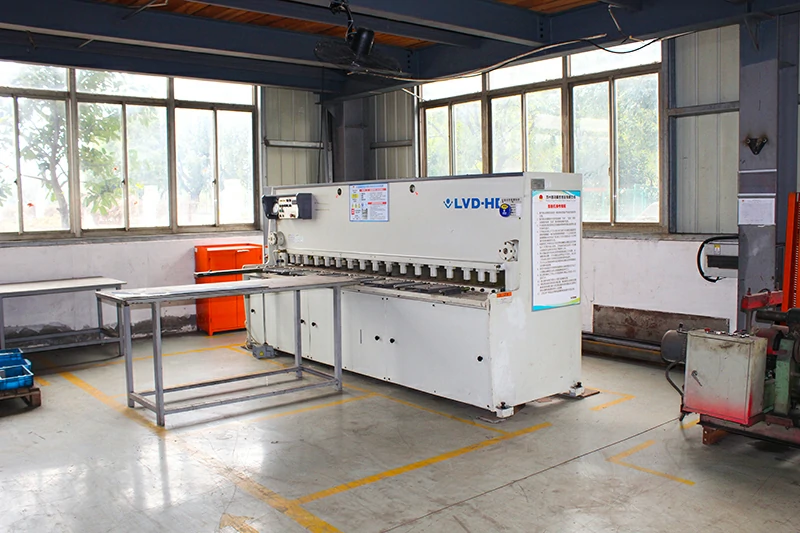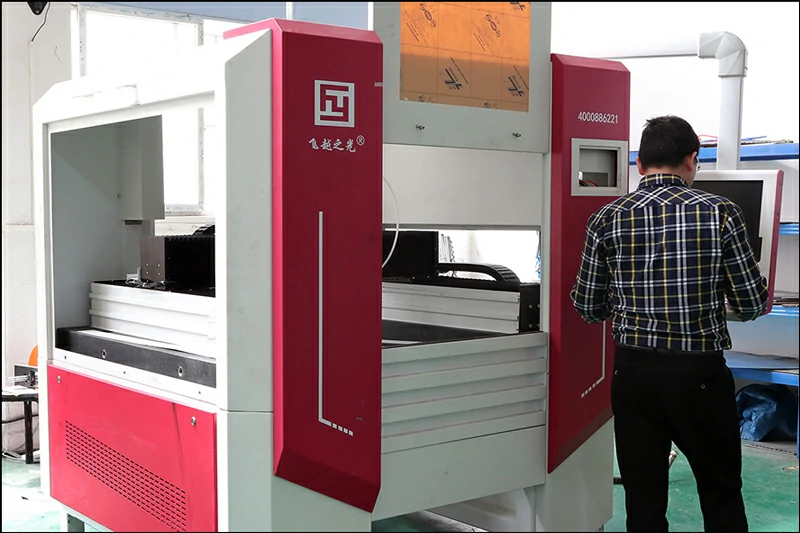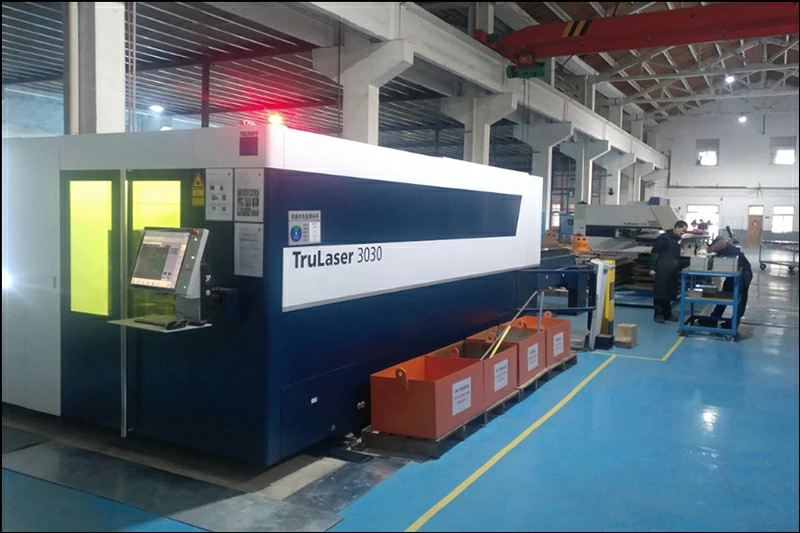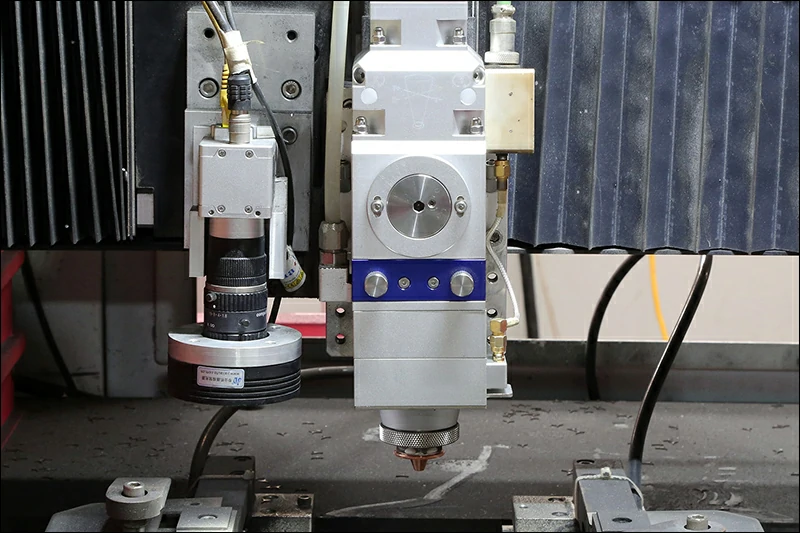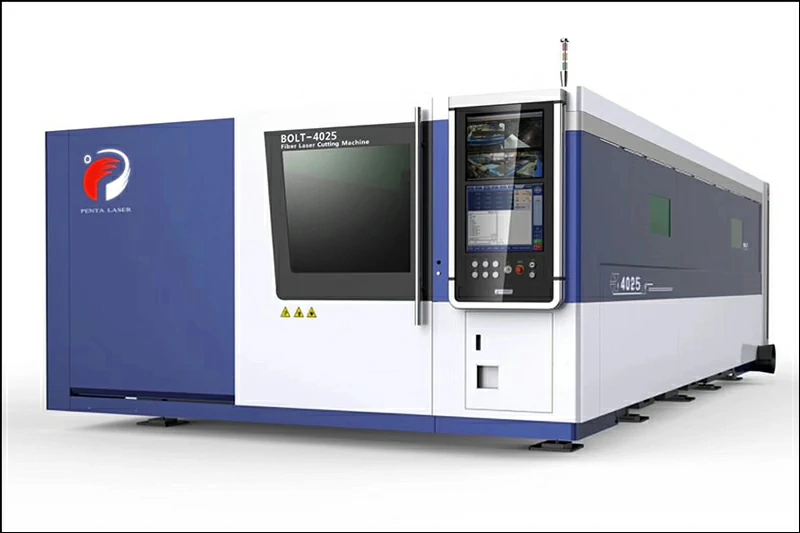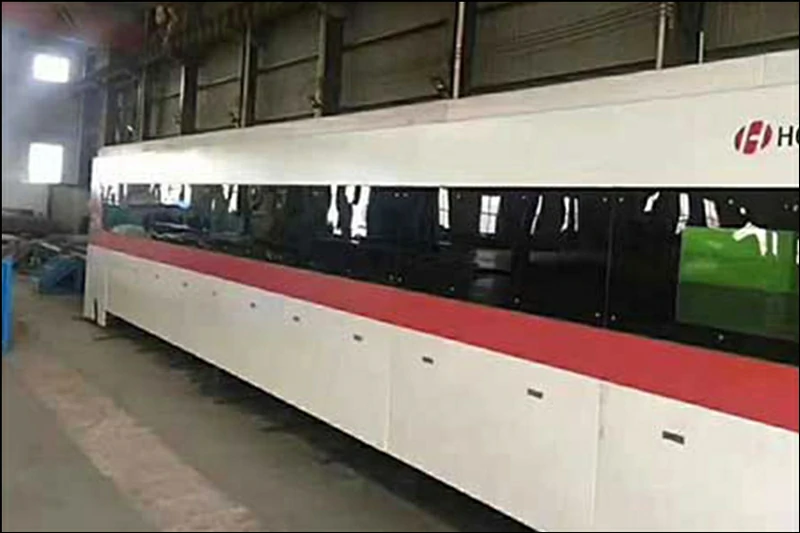 ---
Sheet Metal And Cnc Bending Equipment
PINTEJIN's custom sheet metal fabrication facilities and service offer a fast and cost-effective solution for your projects. Services including bending, punching, cutting standard gauge metal for both prototypes and volume production runs.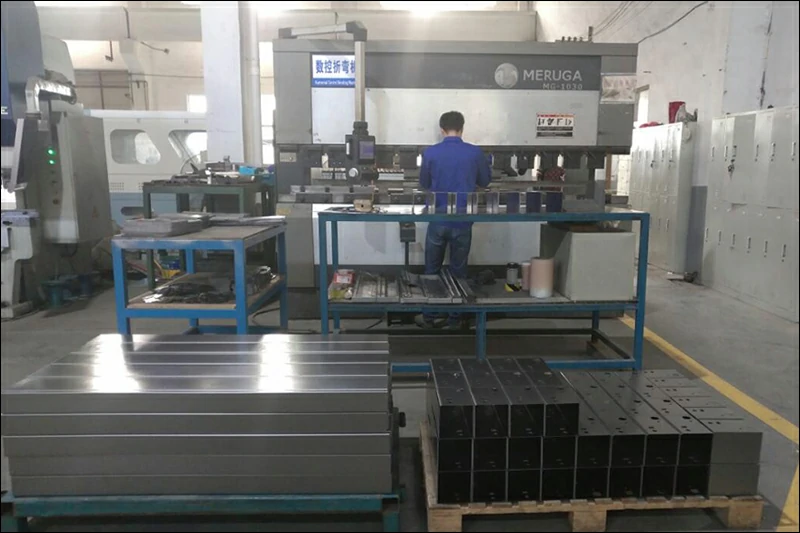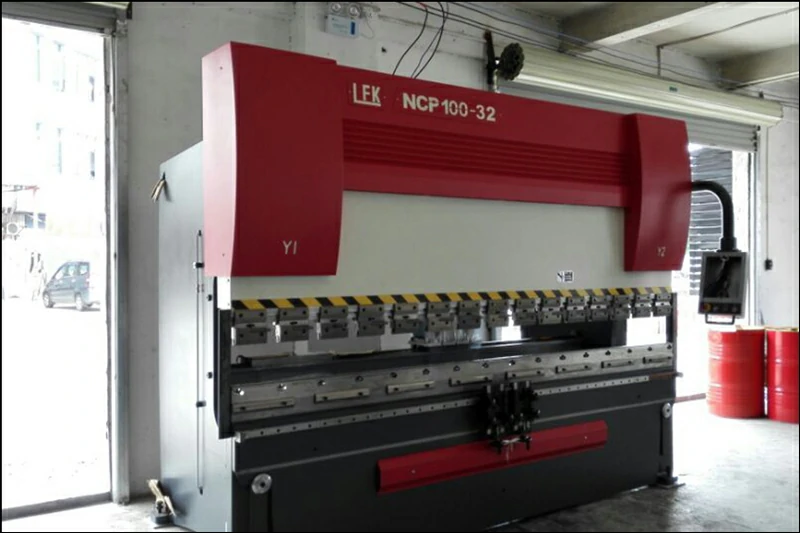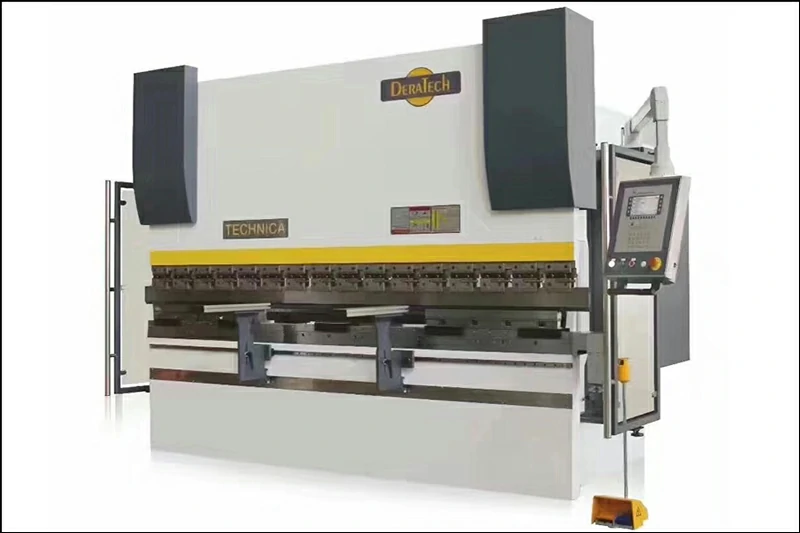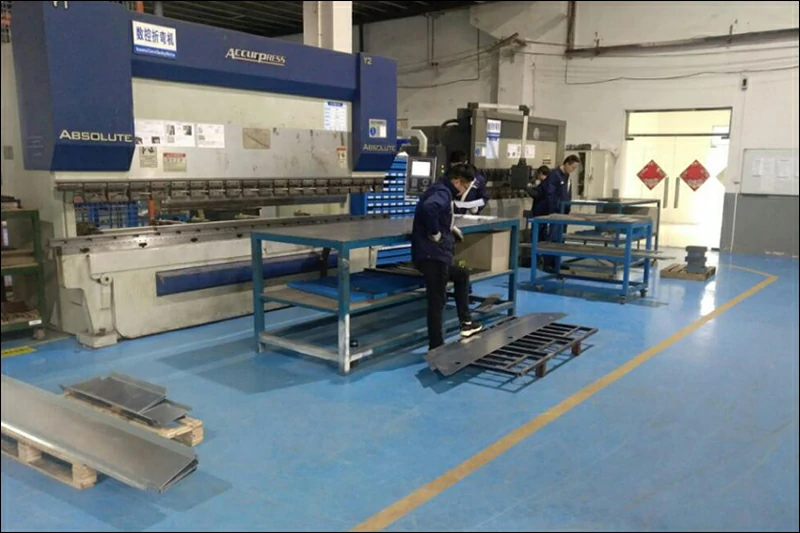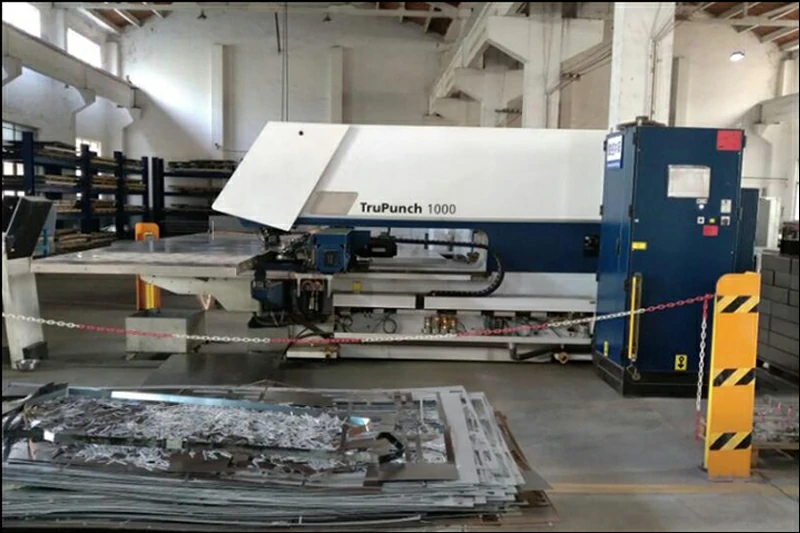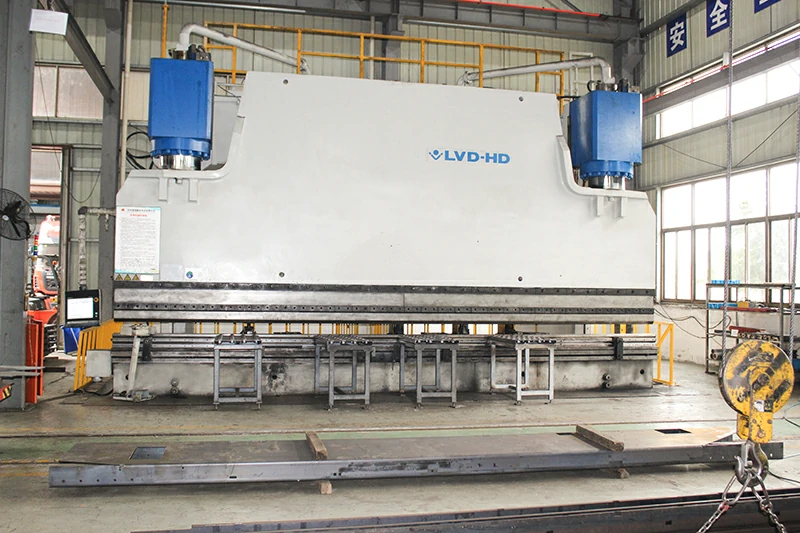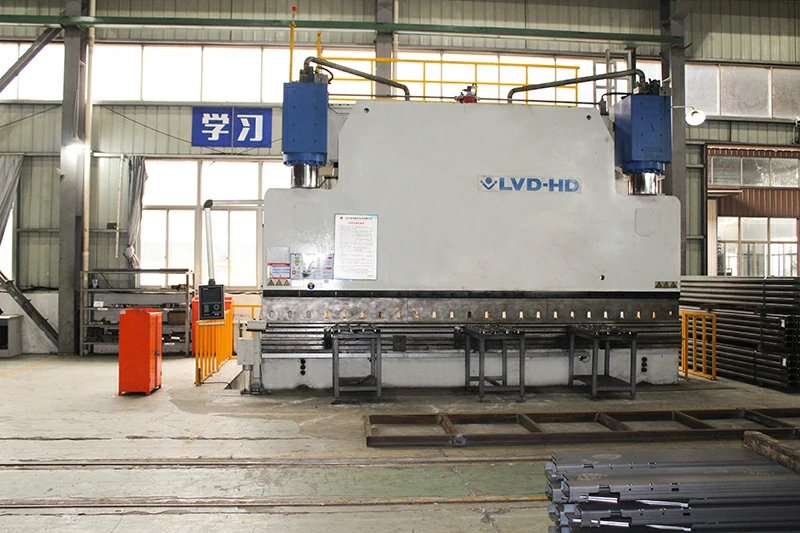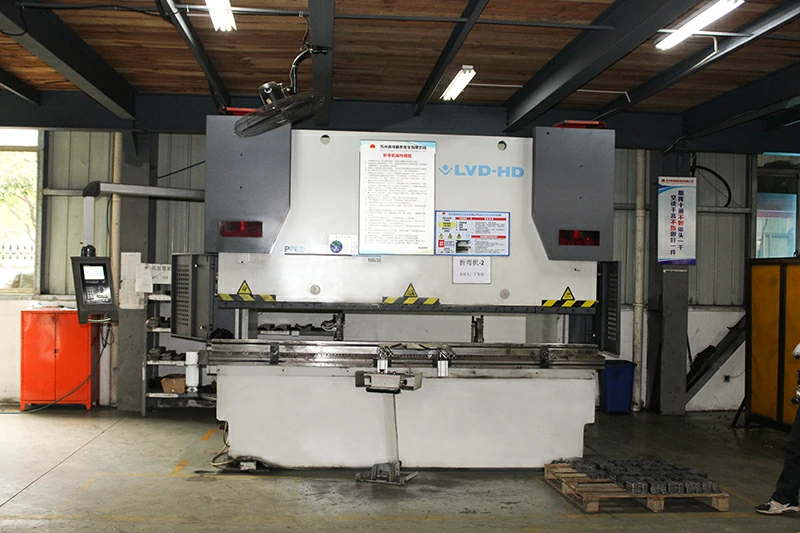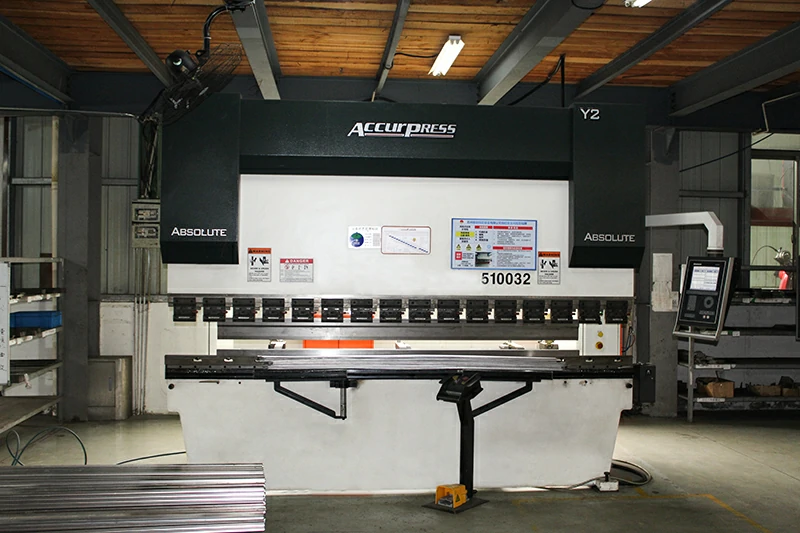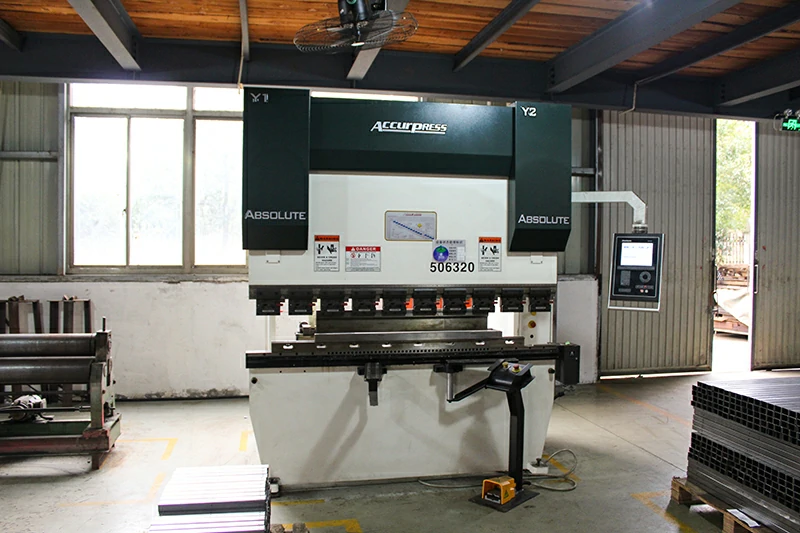 Other Production Facilities
---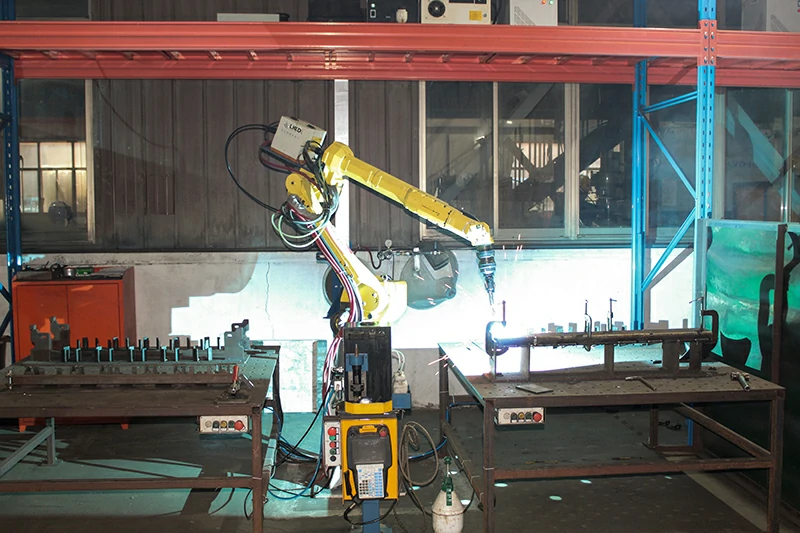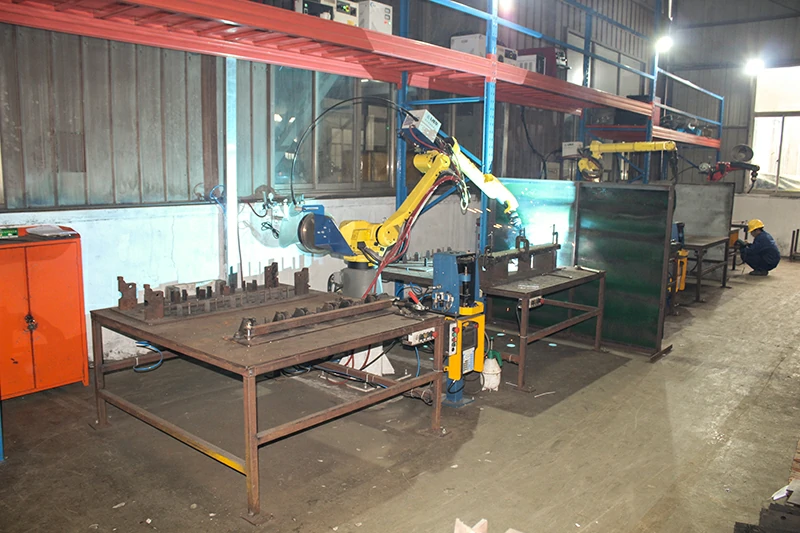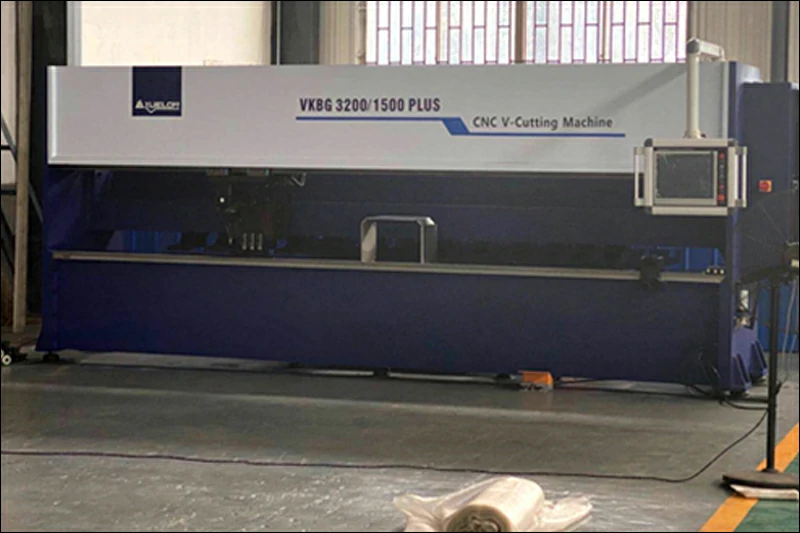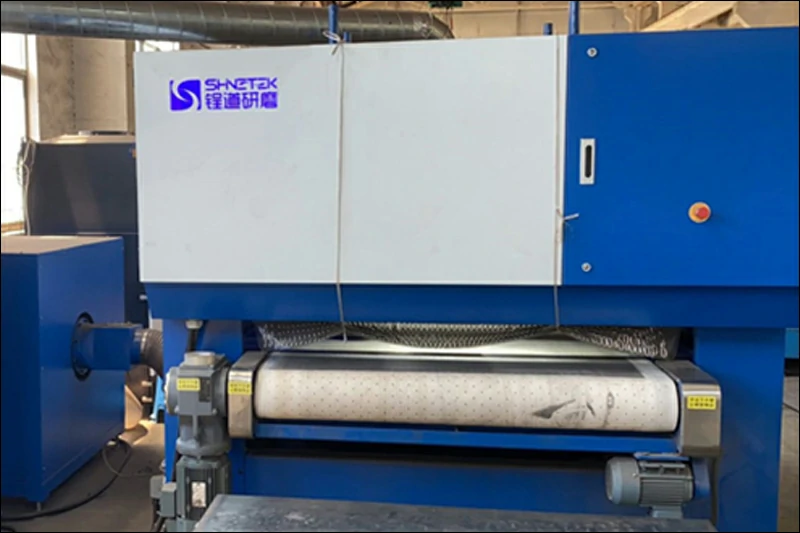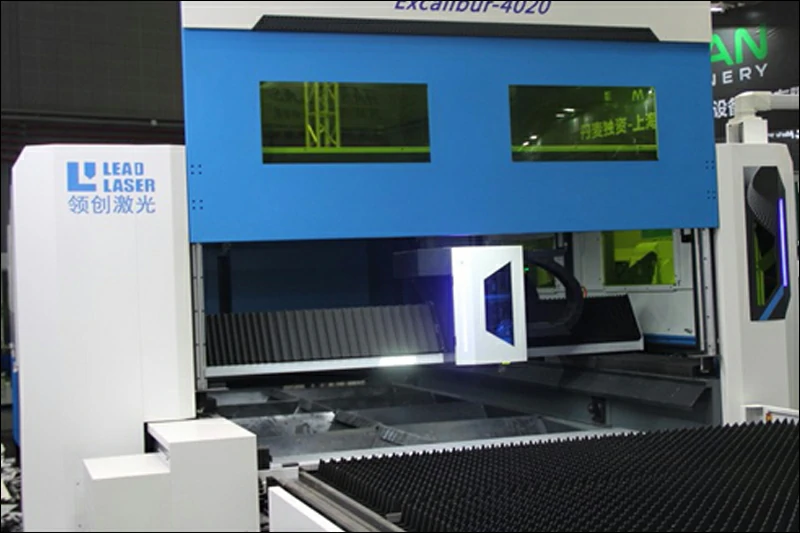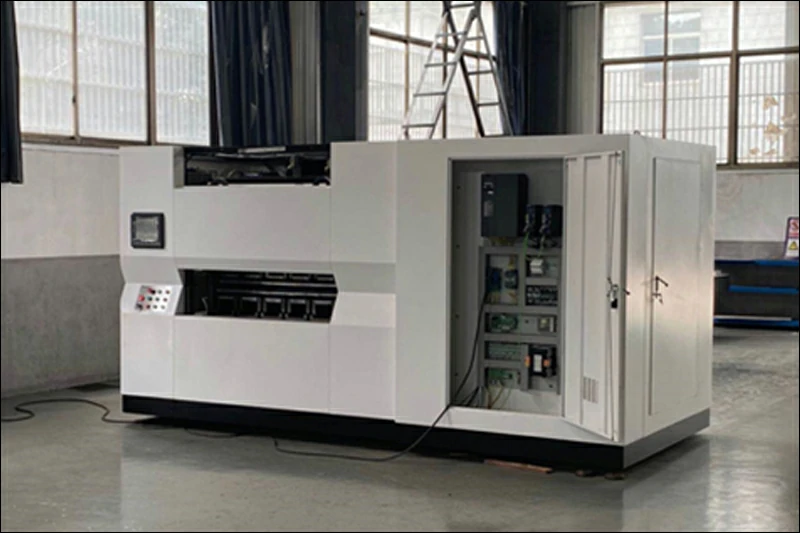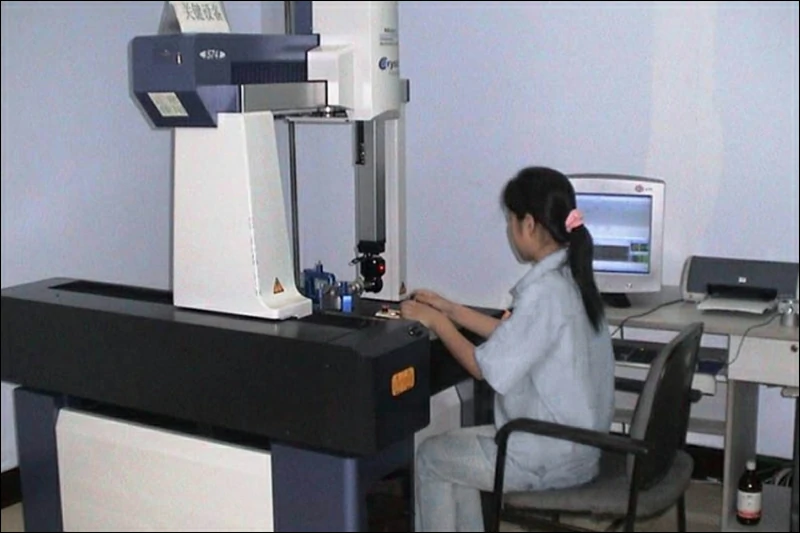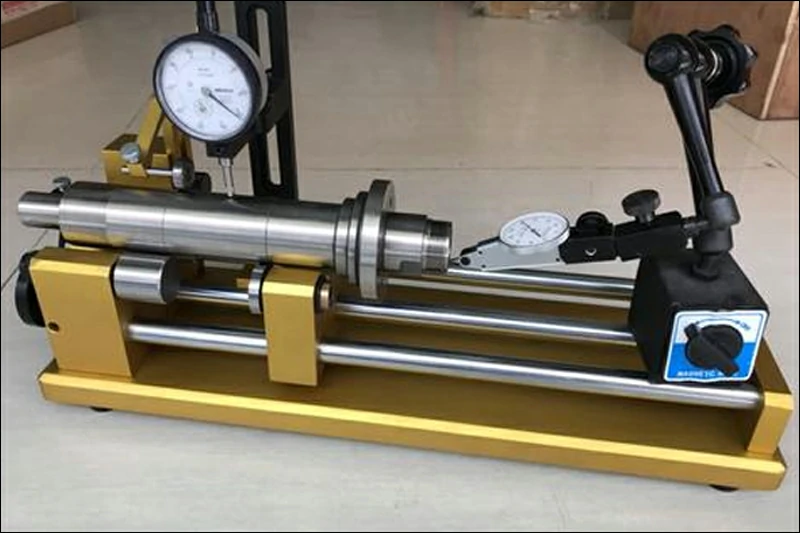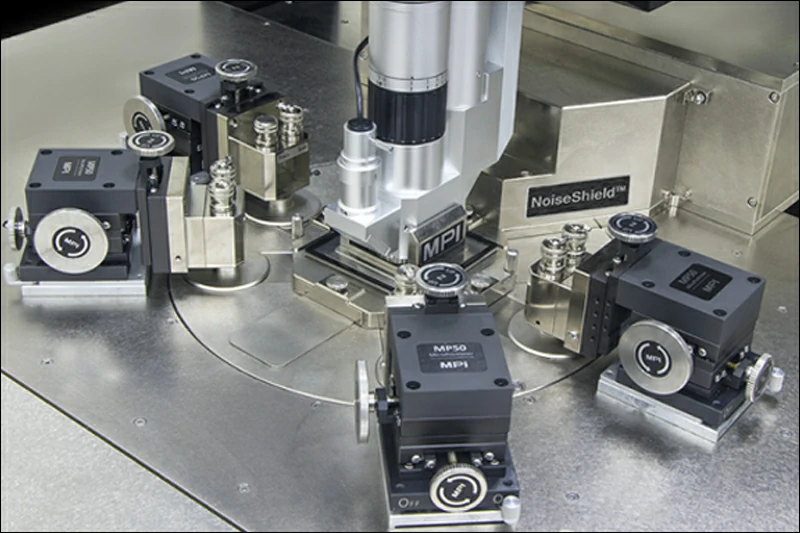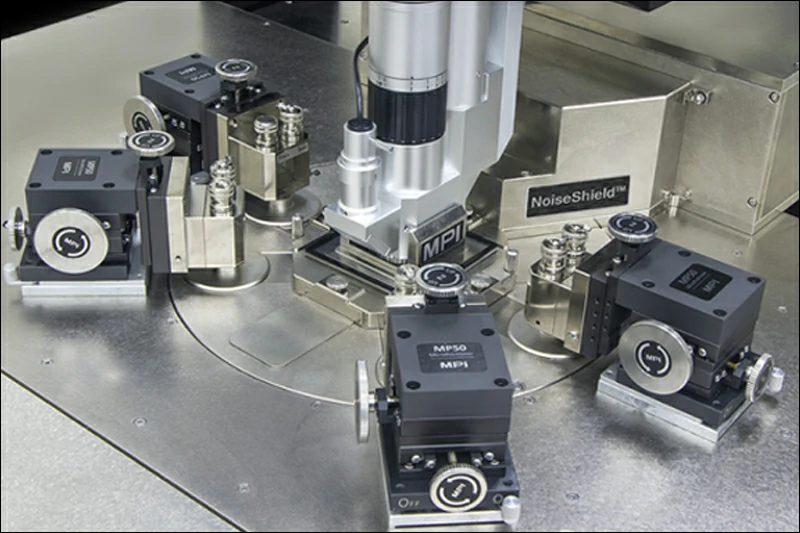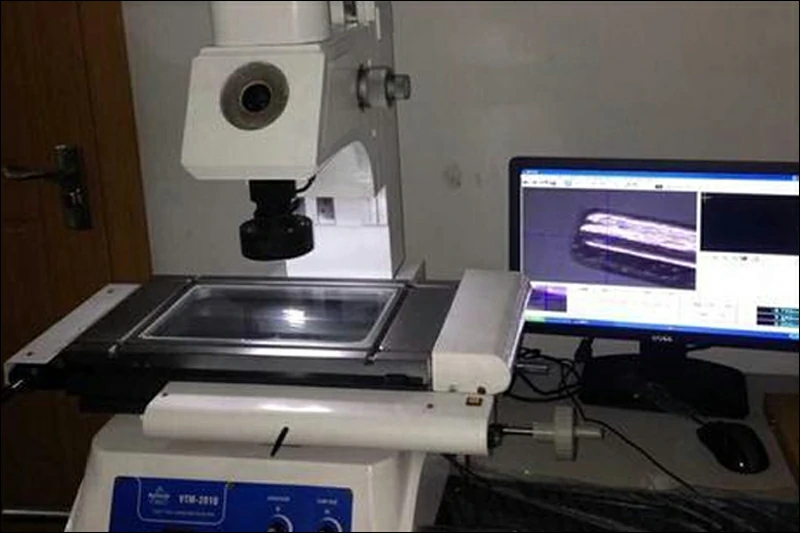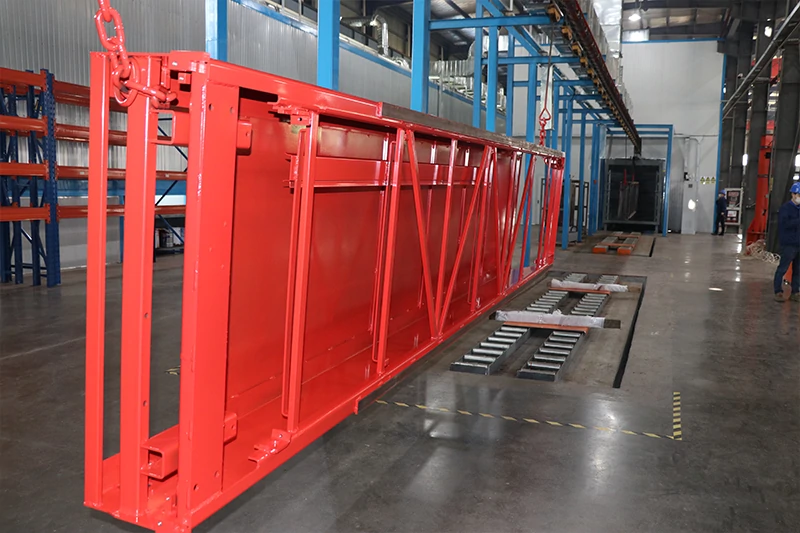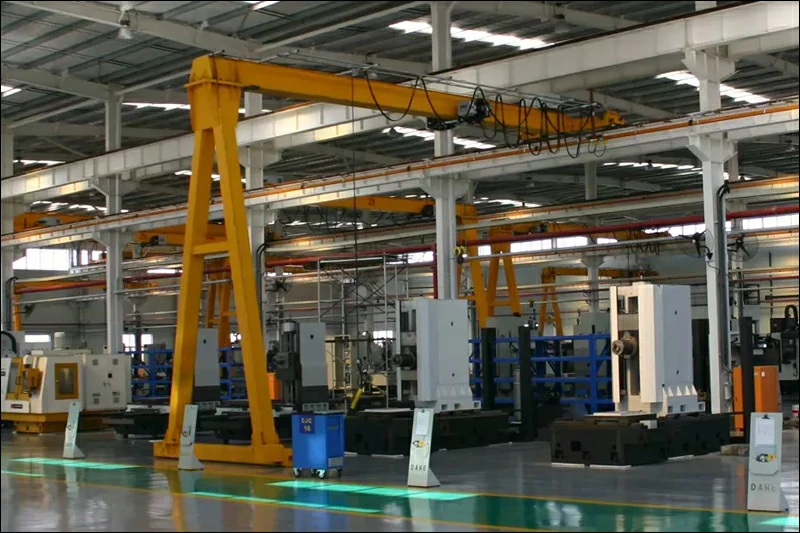 Equipment List In Pintejin
---
| Machine Name | Serial Number | Quantity(Set) | Introduction Time |
| --- | --- | --- | --- |
| 12000W 8m 2.5m Hans Laser Cutter | 6 | 1 | 2016 |
| 8000W 6M Hans Laser-Cutter | 6 | 1 | 2016 |
| 6000W 6M Hans Laser Cutter | 6 | 1 | 2016 |
| 4000W 8m Hans Laser Cutting Machine | 6 | 1 | 2016 |
| 4M Hydraulic Shearing Machine | 6 | 1 | 2016 |
| 1600 Tons 8M LVD-HD CNC Bending Machine | 3 | 1 | 2016 |
| 800 Tons 6M LVD-HD CNC Bending Machine | 3 | 1 | 2016 |
| 160 Tons 3.2M LVD-HD CNC Bending Machine | 3 | 1 | 2016 |
| 100 Tons 3.2M ACCUR Press | 3 | 1 | 2016 |
| 63 Tons 2M ACCUR Press | 3 | 1 | 2016 |
| VK8G V-cutting Machine | 21 | 1 | 2021 |
| SHENTGK Metal Deburring Machine | 22 | 1 | 2021 |
| LEAD Laser 4020 | 23 | 1 | 2021 |
| Stainless Steel Leveling Equipment | 24 | 1 | 2021 |
| Fanuc Welding Robot | 18 | 1 | 2016 |
| Industry Welding Robot | 19 | 1 | 2016 |
| 205m Large Hanging Line Oven Assembly Line | 20 | 1 | 2016 |
| Feiyue 6050 Fiber Laser Cutter | 7 | 1 | 2014 |
| Feiyue 2030 Fiber Laser Cutter | 7 | 1 | 2015 |
| Feiyue 1113 Fiber Laser Cutter | 7 | 1 | 2013 |
| Feiyue 6580 Fiber Laser Cutter | 7 | 1 | 2014 |
| Feiyue 4050 Fiber Laser Cutter | 7 | 1 | 2014 |
| Feiyue 800 Tube Laser Cutter | 7 | 3 | 2014 |
| Feiyue 5030 Tube Laser Cutter | 7 | 1 | 2014 |
| Feiyue 6510 Fiber Laser Cutter | 7 | 1 | 2014 |
| Feiyue 1015 Fiber Laser Cutter | 7 | 1 | 2015 |
| High Power Laser Tube Cutting Machine | 1 | 1 | 2015 |
| High Power Laser Plate Cutting Machine | 2 | 1 | 2015 |
| Absolute Bending Machine | 3 | 1 | 2017 |
| Belgium 4 Meters 200 Tons Bending Machine | 4 | 1 | 2017 |
| Equipment 110 Tons 3.3 Meters | 5 | 1 | 2017 |
| German IPG Fiber Laser | 8 | 1 | 2018 |
| Hong Kong Leung Fat Kee 3m 160 Ton Bending Machine | 9 | 1 | 2018 |
| Large Rolling Machine | 10 | 2 | 2018 |
| Sealing Strip Dispenser | 11 | 1 | 2018 |
| Spraying Workshop Assembly Line | 12 | 1 | 2019 |
| Spraying Workshop Assembly Line2 | 13 | 1 | 2019 |
| Tru Laser 3030 Laser Cutting Machine | 14 | 1 | 2019 |
| Tru Punch 1000 CNC Punching Machine | 15 | 1 | 2019 |
| TRUMPF Press | 16 | 1 | 2020 |
| Welding Processing Equipment | 17 | 2 | 2021 |