Tube Laser Cutting
40' infeed
40' outfeed
1/2" OD to 16" OD capacity for rounds
1/2"x 1" to 8"x12" rectangular tube
Any material up to 3/4" wall (.750) or 50 lbs./foot maximum
>>>All uploaded drawings are strictly confidential, check the confidentiality agreement
Advanced Tube Laser Cutting Services – China Top PIPE Laser Cutting Parts Manufacturer
Looking for low cost tube laser cutting parts with unparalleled quality? Pintejin Group is a professional china laser cutting company provides superior precision tube laser cutting services with advanced machines including 12000W 8m 2.5m Hans Laser Cutter,Trulaser Machine 3030 and accomplished machinists. Our experienced operators proficient in CAD (computer-aided design) and CAM (computer-aided manufacturing) programs are always finding the best way to produce the highest quality tube/bar/pipe laser cutting parts & components for clients. With strong capabilities and extensive experiences, Pintejin tube laser cutting machines will cut tube, channel or structural shapes to length while also adding holes or complex cutout designs—all in a single step.. Our high-quality rapid tube laser cutting products are involved in the field of electronics, electrical and mechanical hardware, new energy lithium, packaging, solar, LED, automotive, and other industries. Send your inquiry or drawing fast to get an online laser cutting quote.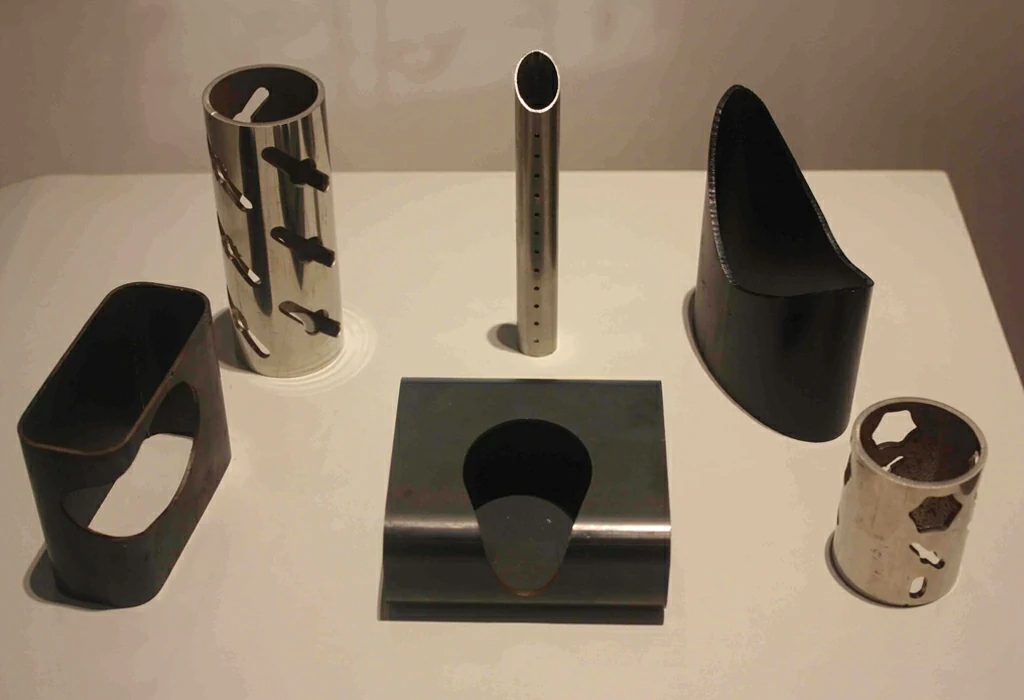 Our Tube Laser Cut Services Capabilities
---
With decades of experiences and expertise in Laser cutting tube services, we providing OEM pipe laser cutting service and products involving precision tube laser cutting, thread cutting, pipe fiber laser cutting, plastic tube laser cuitting, etc.Six advanced laser cutter at the Pintejin laser cutting workshop:
Number of fiber laser cutter: 6
Number of lenth: 13/8/6/6/3/2.5m
Capable of handling up to 50 ft. length, 20 gauge to 5/8 in.
wall size, and 1/2 to 14 in. outside diameter.
Laser Bar Cutting Quote Request Requirements
3D part files for each part. .sldprt, .step, .x_t, .iges, and .ifc files
PDF drawings for each part
Clear BOM for multiple parts
Why Choose Pintejin Tube Laser Cutting Services
---
High Precision Production. Pintejin custom pipe laser cutting parts in tolerances ranging from +/-0.1″ – 0.5″, custom design depending on customer specs
Extensive Material Option. Wide variety of certified materials (over 30 metal and plastic materials) and surface finishes available
Profitable Custom Design. Precise design and produce to custom specifications, offer clients the most cost and time saving tube laser cutting service
Rapid prototyping. Get prototypes quickly, optimize the entire high-speed cutting workflow with advanced laser cutter and full equipped cutting factory
No matter how complex your product is, your number one goal is simple: to get there first. The four benefits mentioned above add up to one tremendous bonus: reduced lead times. If you're aiming to get your product to market before the other guys, our laser tube cutting services can help you get there.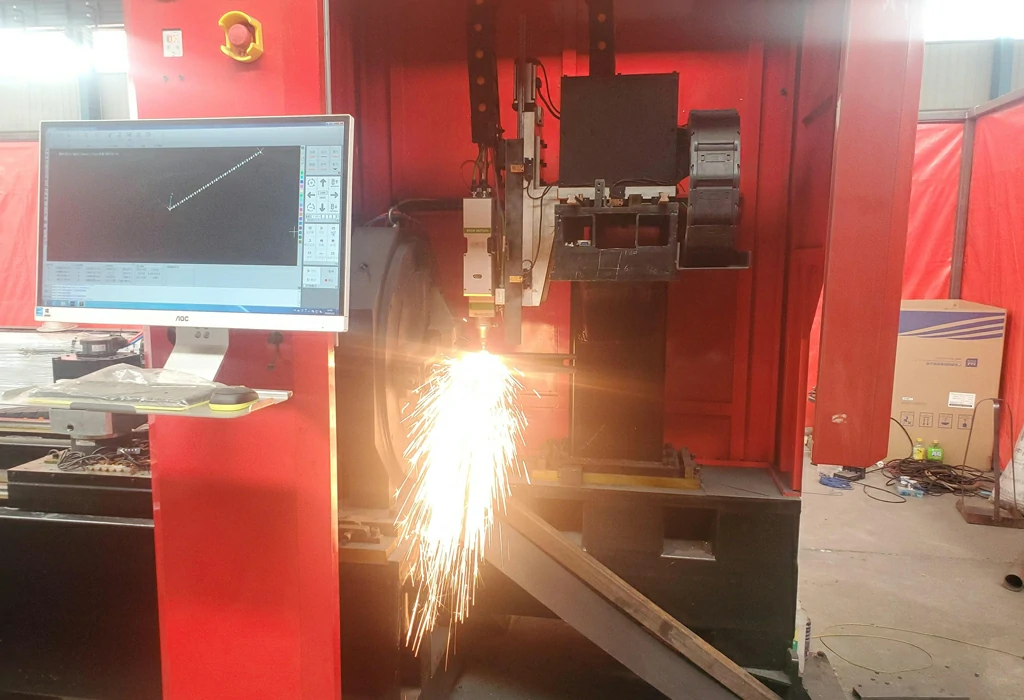 Whether you need 80,000 cut tubes in 24 hours or a brand new highly engineered solution for a micro or a large part … Pintejin Group is your competitive source.We provide comprehensive services for tube cutting, tube bending, tube forming, engineered tubes, tailored blanks, tube machining, and custom tube fabrication and pre-assembly.
Need an laser cutting or sheet metal expert? you are more than welcomed to leave your contact info and we will be in touch shortly