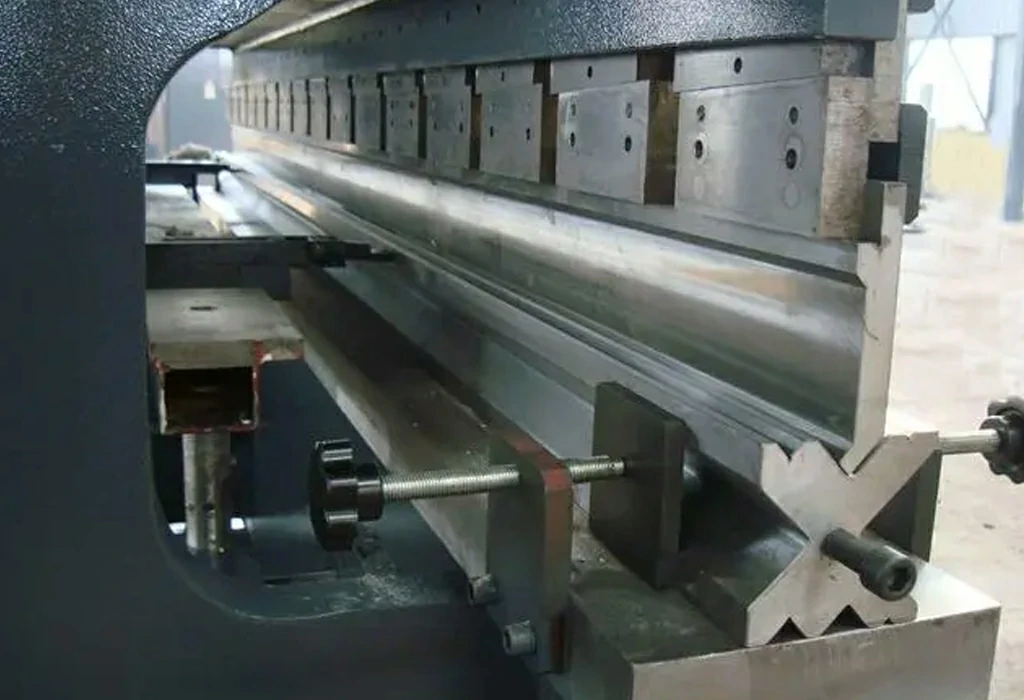 Cnc Bending And Forming
CNC bending service are suitable for processing large steel structure parts, iron tower, street lamp pole, high lamp pole, automobile beam, automobile container and other related industries.
The essence of CNC bending is the die of NC bending machine, which is composed of bracket, worktable and clamping plate. The coil is electrified to generate the attraction to the pressing plate, so as to complete the clamping of the thin plate between the pressing plate and the base. Because the electromagnetic force clamping method is adopted, the pressing plate is made according to the specific requirements of the workpiece, and the operation is simple, and the workpiece with side wall can be processed.
Cnc Bending Services – Rapid Cnc Bending Parts China
With decades of years in the sheet metal industry, Pintejin Cnc Bending services can meet the needs of customers in the production of high-volume & low-cost bending parts. Custom cnc bending parts with simple or complex shapes can be handled at our factory. Endless bending possibilities are allowed. Once you selected us, our engineers will start with understanding your demands, select the cnc bending design suits the application, figure out the metal cnc bending shapes, dimensions, specifications, tolerances, and all of the details before production. We have accomplished operators in the workshop to execute each operation in a correct way to ensure the products meet or exceed international standards and customer expectations. Strong, lightweight, and corrosion-resistant cnc bending products can be obtained through a fast and efficient aluminum extrusion process. From quality to service, strict requirements and high standards help us gain a good reputation among worldwide clients. Our cnc bending profiles are commonly used in the consumer electronics and construction industry, such as frames of electronic and medical, also serve for automotive, trains, ships, led devices, etc.In some cases, cnc bending is a more cost-effective method than other fabrication processes. Cooperating with suppliers to assist the project can reduce the cost of high-volume production of sheet metal parts.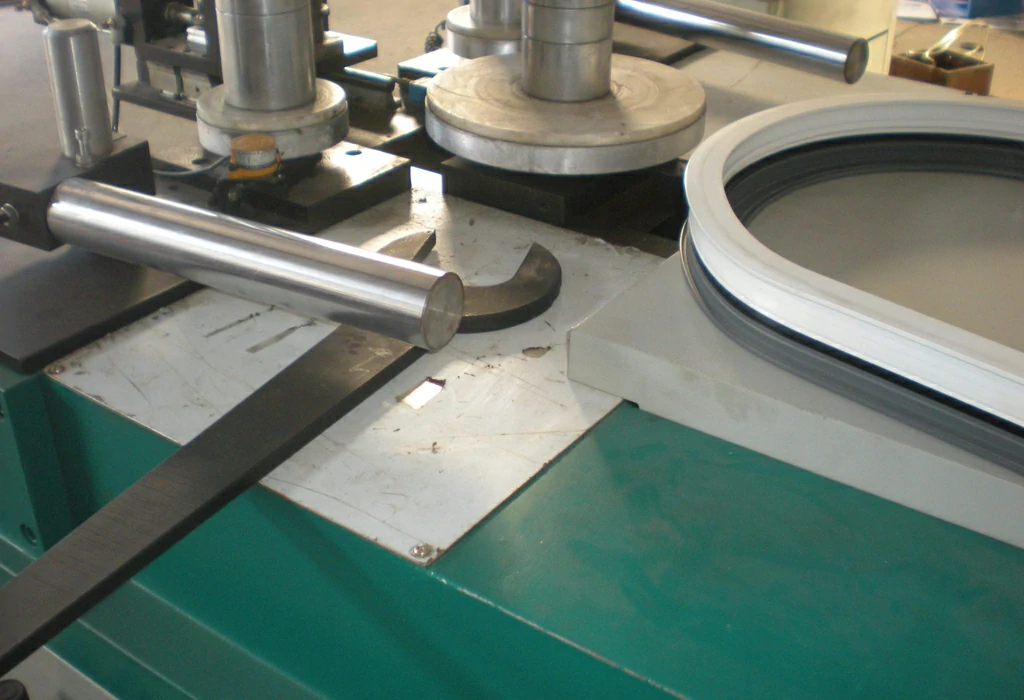 Why Choose Pintejin Custom Cnc Bending Services
Professional sales team will keep clear and timely communication with you
Experienced engineers and technicians offer the most perfect solutions based on your program
On-site quality inspection services from the beginning of production to pre-shipment
Advanced machinery and extensive expertise allows dealing with intricate designs
Fast response and on-time delivery for no matter small or big orders
High-volume production or rapid prototyping sheet metal parts for your choice
Cnc Bending Materials Used
---
In-house bend die tooling, standard bend radii from tight mandrel bends to large sweeping roll bends, close tolerances, long & short runs, bending of uncoated & coated materials. 3/8 in. – 10 in. diameter tube capacity.
Steel(A106, A500 Type 1-5, A513 Type 1-5, A53, ROPS, HREW, etc.)
Aluminum:(B210, 1100, 2024, 3003, 5052, 6061, 6063, etc.)
Stainless Steel:(A249, A269, 303, 304, 304 L, 309, 310, 316, 316 L, 317L, 410, 416, etc.)
Copper: C101, C110, brass (C260)
More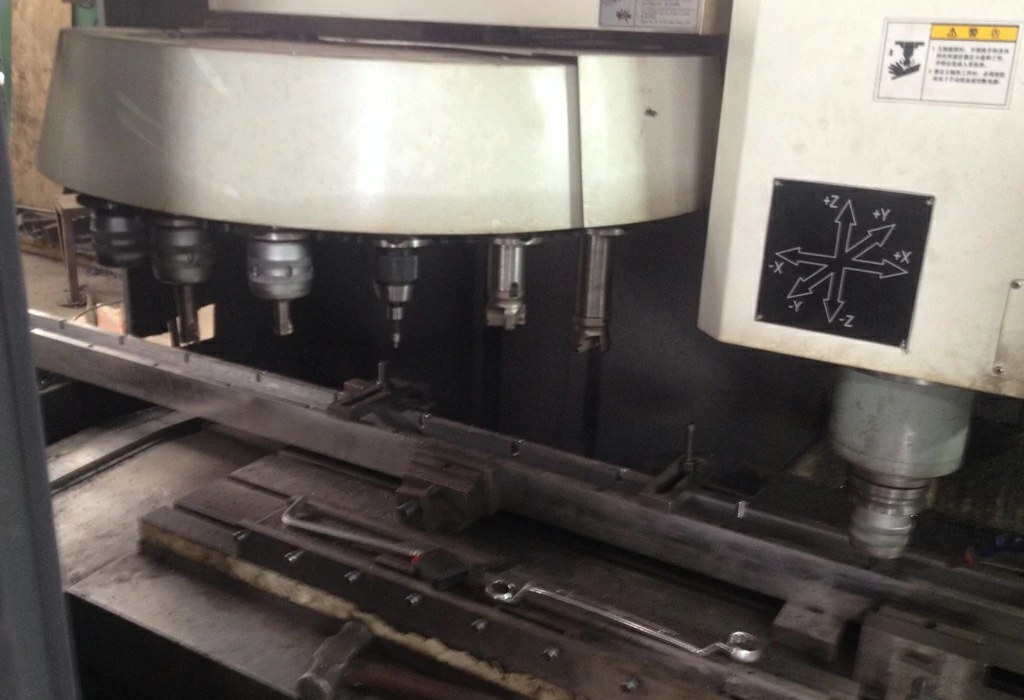 ---
What Is CNC Bending?CNC bending, also called CNC forming, is the process whereby sheet metal is reshaped from a flat form. Using CNC bending technology you can produce almost any component design. A basic example of this would be the creation of a 90 degree bend transforming a flat piece of metal into an 'L' shaped bracket.With advances in technology, CNC (computer numerically controlled) bending technology now gives you the ability to produce almost any component design, saving time and money along the way.We can help you choose the most appropriate technology and material to match your cnc bending applications or request.
Need an laser cutting or sheet metal expert? you are more than welcomed to leave your contact info and we will be in touch shortly