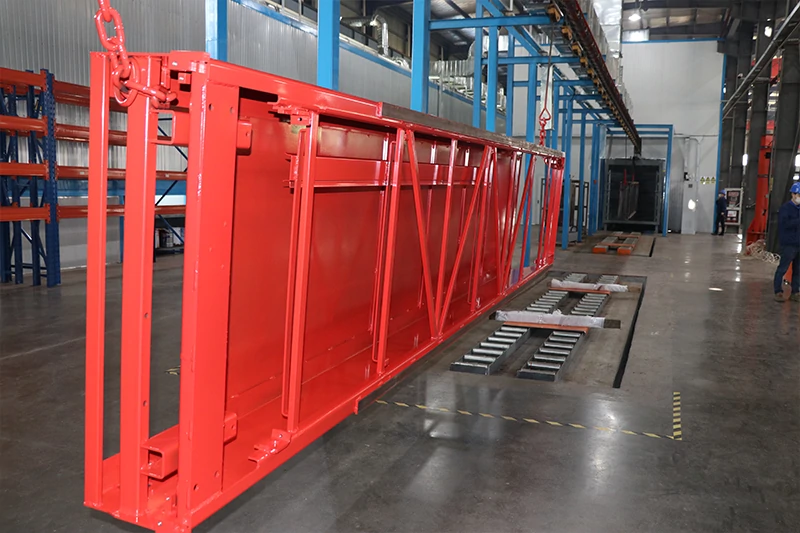 Metal Finishing Service
Metal Finishing refers to different processes used to alter the surface of a manufactured product to give it a distinct or desired look and feel. Different techniques are used to improve the appearance, adherence, solderability, resistance to corrosion, hardness, conductivity and many other characteristics of industrial components.
Pintejin offers a high quality surface finishing service for all components and parts regardless of the machining method used in producing them. We have some skilled experts who only handle finishing assignments so the quality of work done on your products is of exceptional quality. If you desire a perfect finish for your prototypes and other manufactured components get in touch with our customer services team for a quick and accurate quotation.
Different Types of Metal Finishes – Metal Surface Finishing Services Available at Pintejin
Anodizing (Anodized)
Passivation
Plating (Electroplating)
Painting
Black Oxide (Hot Blackening)
Polishing
Powder Coating
Heat Treatment
Satin Finish
Abrasive blasting (Sandblasting)
Conversion coating
If you are looking for Laser Cutting Or Sheet Metal China, Pintejin is ready to give them to you! With us, you will have the opportunity to make your custom laser cutting parts, sheet metal parts,machined parts, prototype production easy and less hassle.After browsing a list of metal finishing services, select a process based on essential considerations, like production time, cost-effectiveness, part tolerance, durability and applications.Other requirements or custom designs, welcome to contact us for a free quote fast!
---