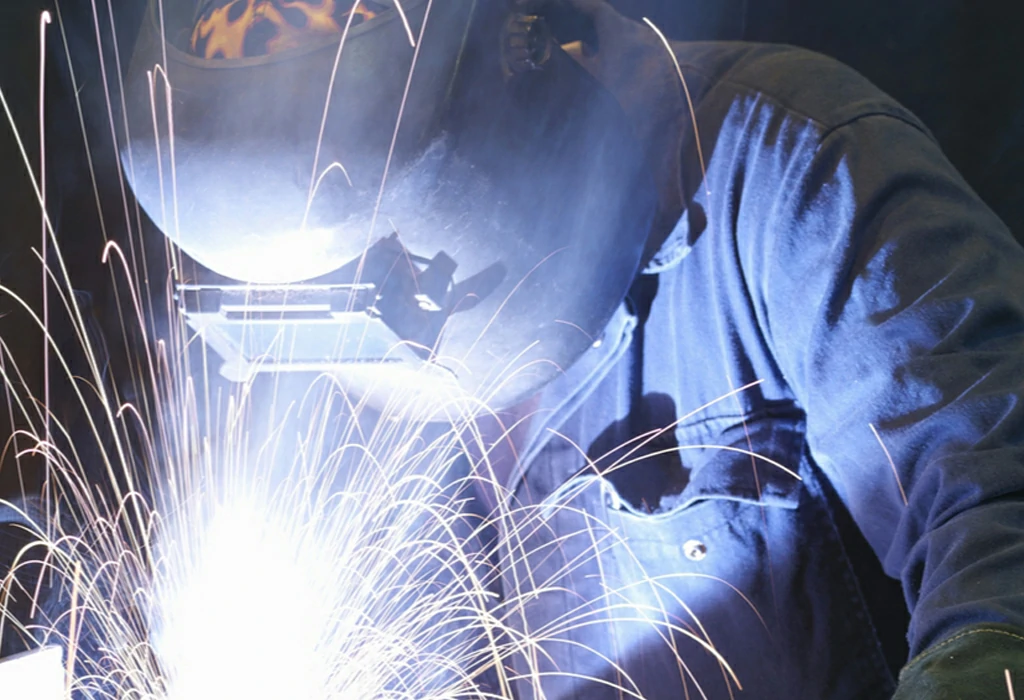 Industrial Welding
Welding, also known as sheet metal welding or industrial welding, is a manufacturing process and technique for joining metals or other thermoplastic materials such as plastics by heat, high temperature, or high pressure.
There are many energy sources for Industrial Welding, including gas flame, electric arc, laser, electron beam, friction and ultrasonic. In addition to being used in factories, welding can be performed in a variety of environments, such as in the field, underwater, and in space. Welding can be dangerous to the operator wherever it is, so proper precautions must be taken when welding. The possible injuries caused by welding to the human body include burns, electric shock, visual impairment, inhalation of toxic gases, and excessive ultraviolet radiation.
Sheet Metal Welding Services – Industrial Welding Parts Supplier
If you are seeking a supplier of sheet metal services and custom industrial welding parts, here is the right place for you. In order to meet the mass production requirements of some customers and reduce costs, We purchase more advanced industrial welding machines to assist your project. The great power enables us to expand our capabilities and serve more clients across the world, especially those who require quality metal welding parts. To lower the price of your sheet metal welding parts, our industrial welding service can offer a large number of prototypes in batch, then we use CNC techniques and machines to modify the appearance and achieve other specifications, which greatly shortens the lead time. However, the precision is only about 0.05mm, and the part complexity should be reviewed before manufacturing to check the feasibility.
Why Choose Pintejin Custom Welding Services
Over the last 30 years, our industrial welding services and fabrication services have grown significantly to offer a variety of sheet metal parts welding, fabrication, and installation services to complement the full range of specialty engineering services that we provide.
Welding is a common process in metal fabrication and Pintejin Group has the welding capabilities to meet almost any requirements our customers may need. Certified welding engineers and a dedicated training program ensures that our experienced team of welders are able to weld to specification on every part.

Pintejin Group has two robotic welding arms that are ideal for high volume fabrication.Our team of welders and engineers are committed to quality, efficiency, and reliability in order to provide you with the most innovative and outstanding service in the industry.
From raw materials, machining equipment, and facilities at workshop, strict quality control, and ISO 9001 certification to guarantee the quality of your Industrial Welding Parts.
After you place an order, the production cycle will be kicked off quickly, we'll review your design or provide some suggestions for higher efficiency and cost reduction.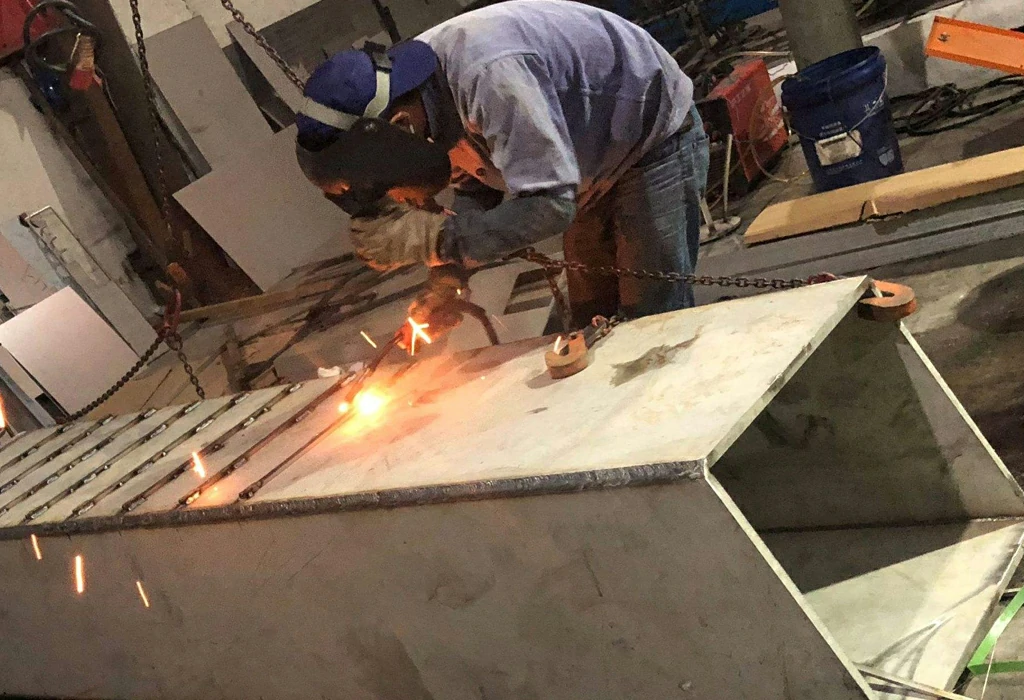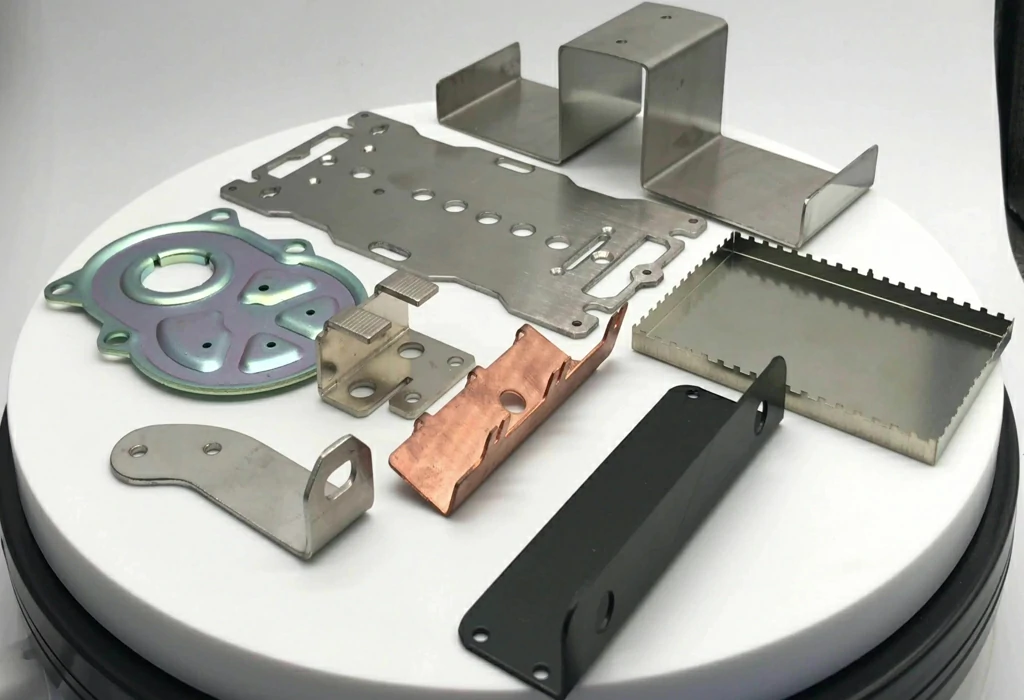 Metal Welding Materials Used
---
Welding for aerospace, automotive, electronics, military, medical and other industrial applications. Types include continuous strip, electron and laser beam welding. Capable of handling parts up to 90 in. OD x 192 in. length.
Steel(A106, A500 Type 1-5, A513 Type 1-5, A53, ROPS, HREW, etc.)
Aluminum:(B210, 1100, 2024, 3003, 5052, 6061, 6063, etc.)
Stainless Steel:(A249, A269, 303, 304, 304 L, 309, 310, 316, 316 L, 317L, 410, 416, etc.)
Copper: C101, C110, brass (C260)
More
---
We are a one-stop source for all your specialized engineering, welding, and industrial fabrication service needs. This allows you to conveniently collaborate with only one contractor and one point of contact for your entire project, therefore reducing your workload and cost of operations, while increasing the reliability of your plant equipment.
Contact Pintejin today to learn more about our industrial welding and fabrication division and the full range of specialty engineering services that we offer.
Need an laser cutting or sheet metal expert? you are more than welcomed to leave your contact info and we will be in touch shortly